Associates for Dental Care
"Dr. Joseph was a God send! He and his team treat you like royalty! Dr. Joseph and his team walk you through all X-rays that are taken and the work that needs and/or does not need to be done! This office is state-of-the-art technology…"
Schedule An Appointment
Comprehensive Family Dentistry & Oral Surgery
PPO Dental Insurance Plans Accepted
Convenient Scheduling & Appointment Times
Featured Services
At Associates for Dental Care, we offer more than just
modern dental
services like routine cleanings and cavity fillings. Our team of dentists in Chicago
specializes in a wide range of
dental treatments
,
including
the latest cutting-edge
procedures.
We are dedicated
to ensure
that
you are as comfortable and anxiety-free as possible
during your visit
. If you are looking for a dentist in Chicago, IL, for dental work, our team can provide you with the quality dental care you need.
Trusted Dentistry in Chicago Since 1999
Associates for Dental Care has been committed to
providing quality
dental care to
Chicago and the surrounding communities for nearly two decades.
We have a wonderful group of patients who have been with us for years, and we are accepting new patients, as well! We invite you to read our patient reviews and testimonials
about our dental practice and the exceptional
dental work
and
dental procedures
we provide
here.
Learn More
Previous
Next
Special Offers
At Associates for Dental Care, we are committed to providing the best possible care and service to fit your budget.
$79 New Patient Special Offer *
If you aren't already covered by dental insurance, come in and get started with a discounted comprehensive exam, x-rays, and general preventative cleaning. Whether you're due for your biannual check-up or haven't seen a dentist in a while, we can help. Our friendly, caring dental team looks forward to meeting you!
*Patients with insurance will receive insurance plan pricing. Valid in the absence of periodontal disease only.
We Accept Your Insurance!
Associates for Dental Care accepts all PPO (Preferred Provider Organization) insurance plans. Even if you're unsure of what is or isn't covered by your insurance, we promise to help you make the most of your benefits. No insurance? We're proud to offer a discount program to make your care as affordable as possible. If you have questions, just give us a call – our friendly and helpful office staff is here to help!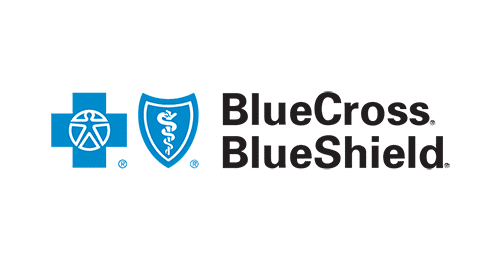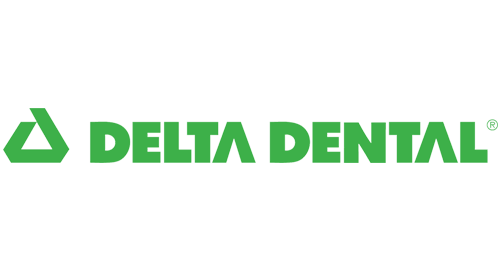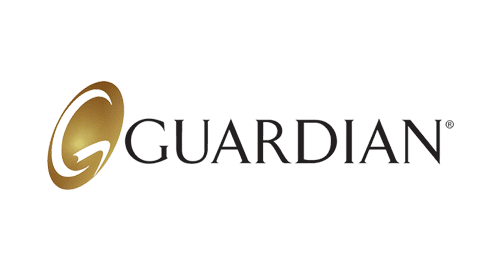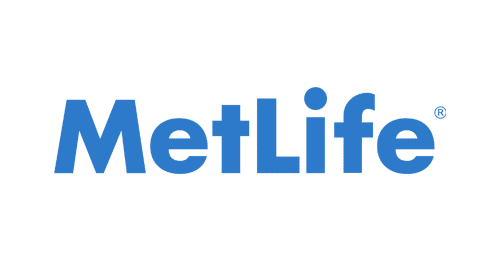 See All
We'll even submit dental claims to insurance providers who are out-of-network to help maximize benefits.